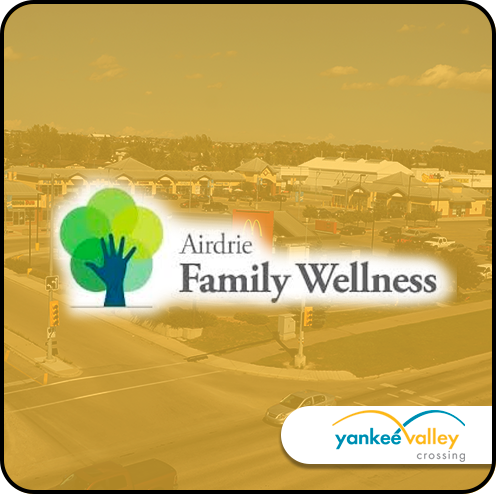 Welcome to Airdrie Family Wellness
Our goal at Airdrie Family Wellness is to provide the highest standard of care possible. Through our team approach of chiropractic, kinesiology, and massage therapy, we are about providing a plan to achieve optimal wellness.
Our team is experienced to treat a variety of conditions while also educating our patients on healthy lifestyle choices. We understand that each person is unique and therefore devote the time to meet each patient's needs while working together through a comprehensive health approach.