Big Ts BBQ and Smokehouse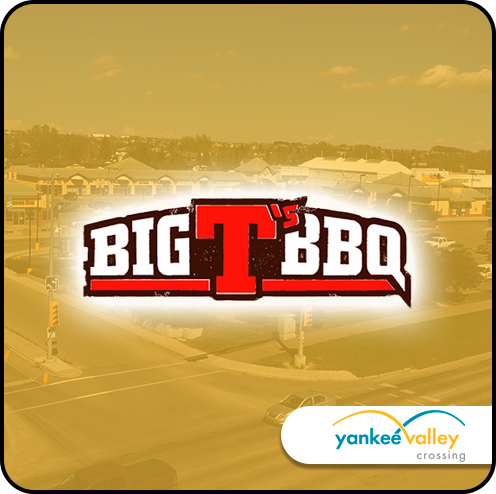 Order our great BBQ online TODAY!
A selection of our house specialties have been featured on Food Network's "You Gotta Eat Here" – you can't go wrong with these! We specialize in the art of BBQ, but we have plenty of other menu items to keep things tasty for everyone. See what we mean!
We offer the best BBQ catering services in Calgary with a variety of options to satisfy your specific needs. Whether a corporate function, family reunion, wedding or simply a get together, Big T's has everything to make it a mouth-watering experience.