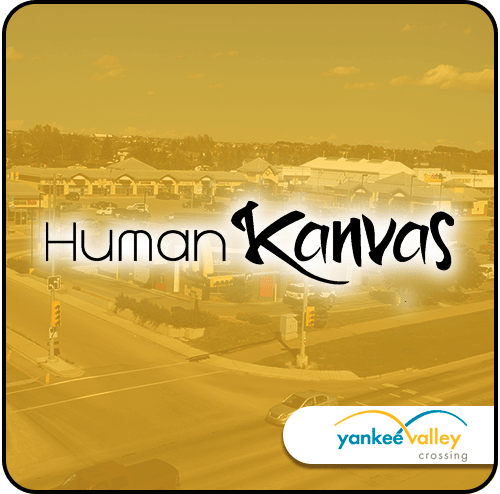 AN ARTIST COLLECTIVE
Our mission is to help our clients collect pieces of art through tattoos and piercing. Founded by tattoo artist Brandi Lee in 2001, our shops foster a safe and friendly environment where getting thoughtful advice and support from the artists is as easy as booking a consult.
Two clean and convenient locations in Calgary & Airdrie, Alberta make it simple to get professional work from experienced artists. Whether you're a first-timer or a veteran, Human Kanvas has the talent to help you make a choice you'll never fall out of love with.
We strongly recommend exploring the portfolio of each of our tattoo artists and piercers to get a feel for which one suits your personal style and then book a consultation with them to discuss and develop the perfect piece of art for your body.